About Laura Wasser, Esq.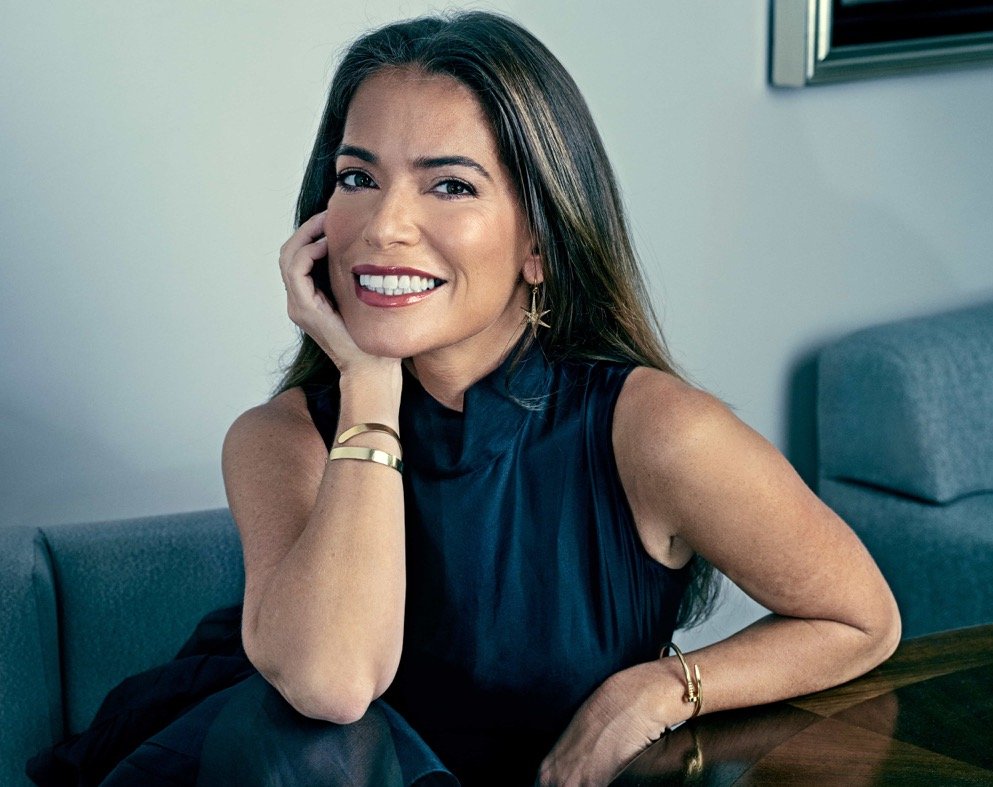 Attorney Laura Allison Wasser (LAW) is an author, entrepreneur, and Family Law expert with over 20 years of experience. Having handled a number of high-profile, high-net-worth divorce cases, Laura Wasser and her team have developed an intuitive and simple process for uncontested divorces available to everyone.
She attended the University of California, Berkeley and earned a law degree from Loyola Law School. Laura participates in continuing education programs as a lecturer and panelist. She has also been a guest lecturer at Loyola Law School, University of California Los Angeles (UCLA), and University of California Berkeley Hall School of Law.
Laura serves on the Board of Directors-Loyola Law School, Board of Directors-Brady Campaign to Prevent Gun Violence, Board of Trustees-Oakwood School, Advisory Council-Harriett Buhai Center for Family Law, and is a Member of the Executive Committee-Beverly Hills Bar Family Law Section and Los Angeles Bar-Family Law Section. She was designated as a member of the "Top 100 Lawyers" in 2021 by the Daily Journal.
She has represented celebrities like Kim Kardashian, Ryan Reynolds, Anna Faris, Jimmy Iovine, Maria Shriver, and Stevie Wonder, but she maintains that divorce is the great equalizer — it terrifies everyone.
Laura has made it her mission to change the uncontested divorce process by creating It's Over Easy, an online divorce service that gives divorcing couples an accessible and affordable resource to dissolve their marriage. The platform guides couples through the process of completing their family law forms, negotiating child and spousal support, creating a co-parenting agreement, serving the divorce petition to their spouse, and submitting the final settlement package to the court.
It's Over Easy is changing the face of divorce by providing education, tools, and support for families going through the process and making them available to everyone.
Laura believes that by simplifying the divorce process online and sharing her vast experience in family law with her audience, couples are empowered to reclaim control over their own destinies.
Divorce is hard but the legal process shouldn't be.