About Laura Wasser, Esq.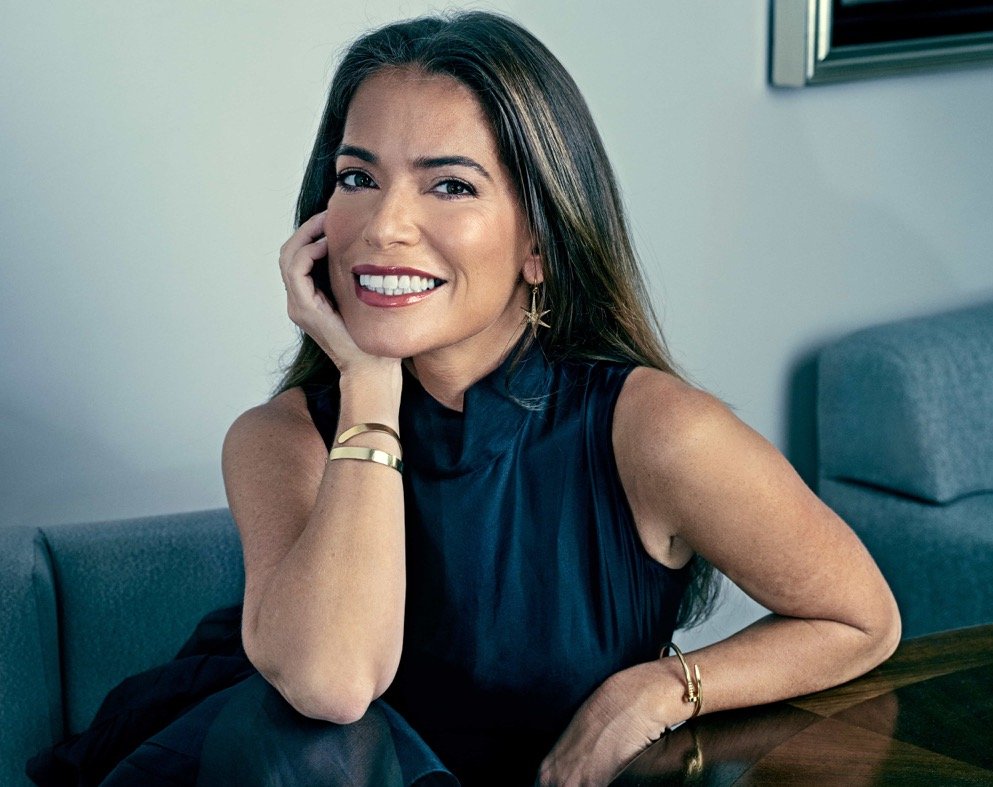 Attorney Laura Allison Wasser is an author, entrepreneur, and Family Law expert with over 20 years of experience. Having handled a number of high-profile, high-net-worth divorce cases, Laura Wasser and her team have developed an intuitive and simple process for uncontested divorces available to everyone.
Laura has represented celebrities like Kim Kardashian, Ryan Reynolds, Anna Faris, Jimmy Iovine, Maria Shriver, and Stevie Wonder, but she maintains that divorce is the great equalizer — it terrifies everyone.
She has made it her mission to change this by creating It's Over Easy, which gives divorcing couples an accessible and affordable resource to dissolve their marriage in all 50 states. She is changing the face of divorce by providing education, tools and support for families going through the process and making them available to everyone.
Laura believes that by simplifying the divorce process online and sharing her vast experience in family law with her audience, couples are empowered to reclaim control over their own destinies.
Divorce is hard but the legal process shouldn't be.